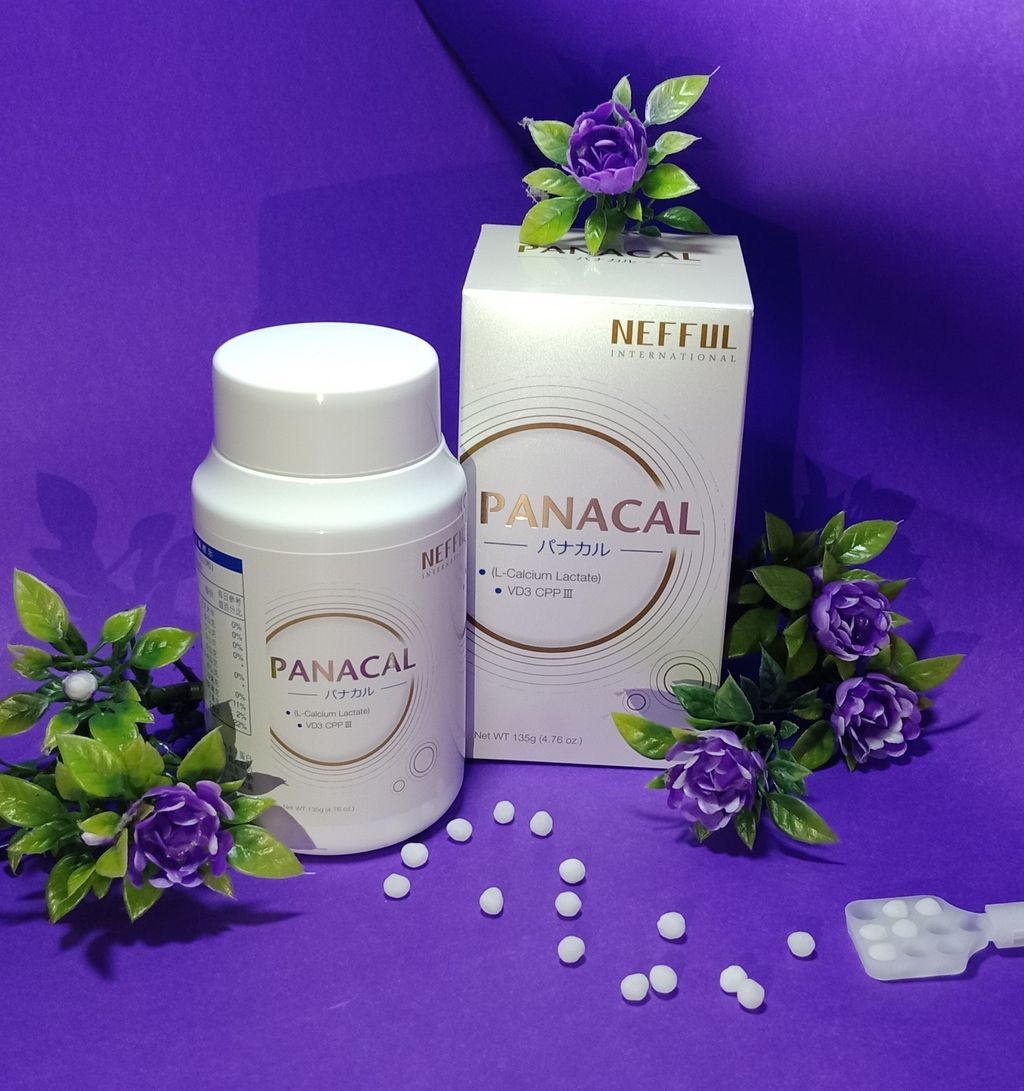 Panacal L-Calcium Lactate
Unique technology in Japan to produce our product. It is a supreme high quality Calcium, Highly-Soluble form of Calcium and can be absorbs by our body easily.
Fortified with Vitamin D3, High Unit CPPIII( C.P.O.P) improves the body absorption of Calcium.
They suitable for the following people:
※Children development ※Menopause
※Puberty ※Pregnancy
※When you have imbalanced diets
Product Description
Product: Panacal (L-Calcium Lactate)
Ingredients: L-Calcium Lactate, Sodium Chloride Decreased Brine (Inland Sea Salt), Casein Phospho Peptide(from milk), Vitamin D3
Recommended Usage: 10-30 Balls daily
Storage: Close the cap tightly after use. Store in cool, dry place, avoid heat and direct sunlight
Net Weight: 135 grams
Shelf Life: 3 years
Country of Origin: Toyama, Japan
Precautions:
1. To be completed within 6 months after opening.
2. Allergen Warnings:
This product contains Milk
Best Before: Please refer to the bottom of the bottle (marked yyyy/mm/dd)
Daily Reference Values: Energy 2000Kcal, Protein 60g,
Total Fat 60grams, Saturated Fat 18grams, Carbohydrates 300grams, Sodium 2000mg, Calcium 1200mg, Magnesium 390mg, Vitamin D 10mcg
MADE IN JAPAN
Customer Comments
| Author/Date | Rating | Comment |
| --- | --- | --- |
---